It is located in via Grande Orefici n° 9, extends over three floors with an exhibition of over 10,000 products selected for the most varied tastes, inside the Borgo Orefici in Naples, not far from the square that houses the ancient wooden crucifix, always a point of reference for the entire area.
Borgo Orefici, the heart of the centuries-old and never interrupted Neapolitan goldsmith tradition, is the ancient Pendino district (from the Latin "pendere", due to the characteristic of its sloping streets that descended from the hill to the sea), enclosed between via Marina and Corso Umberto.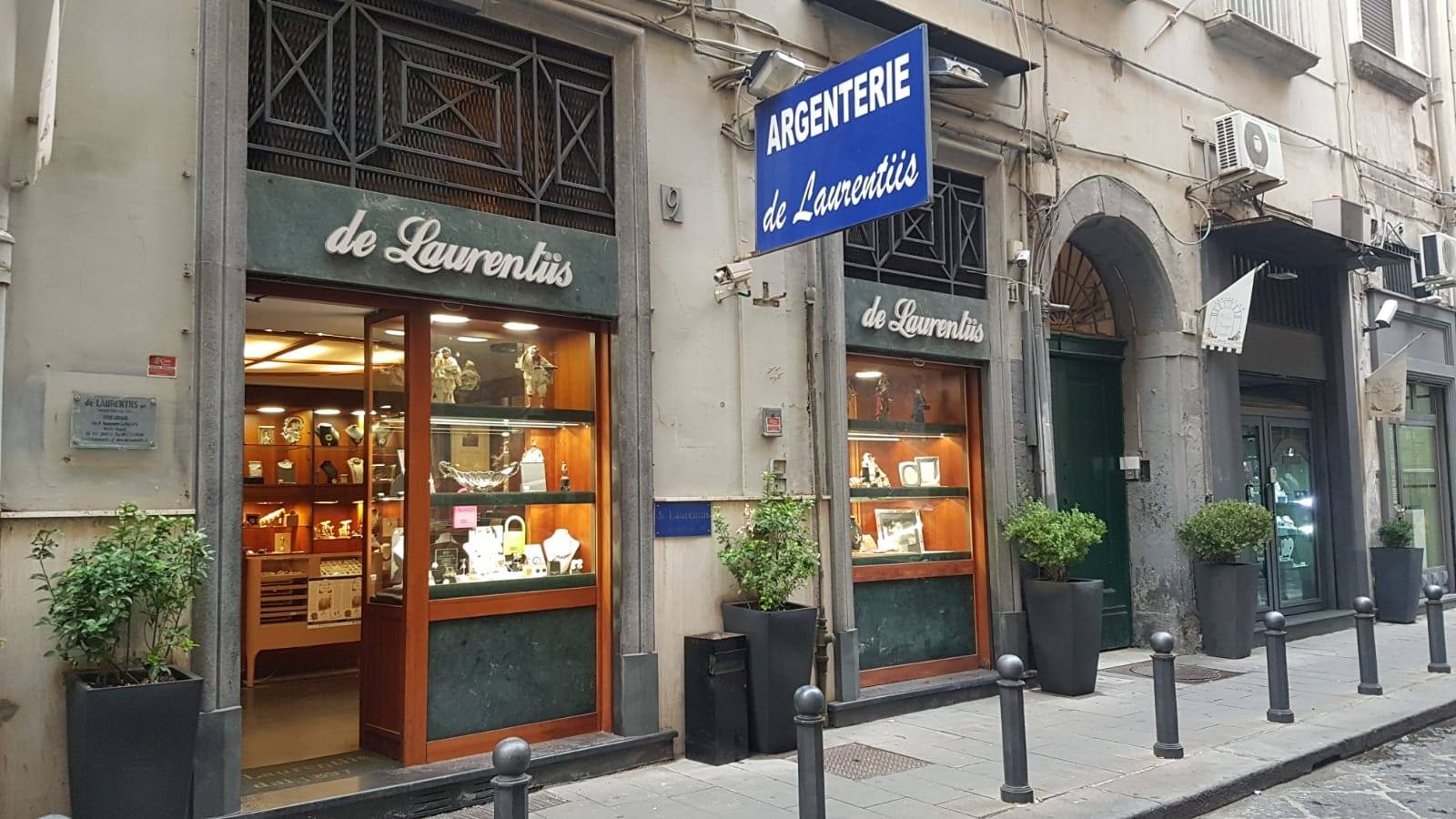 OPENING HOURS
Monday - Friday: 10:00 - 18:30 (continuous hours).
Saturday: 10:00 - 13:00.
UNIQUE AND HISTORICAL VENUE